Dine
A complete vacation is best accompanied with a culinary experience to enhance ones gastronomic cravings. Relax and indulge in our fine display of food varieties or refresh in our thirst-quenching beverages while basking in the charm of rich heritage cultures.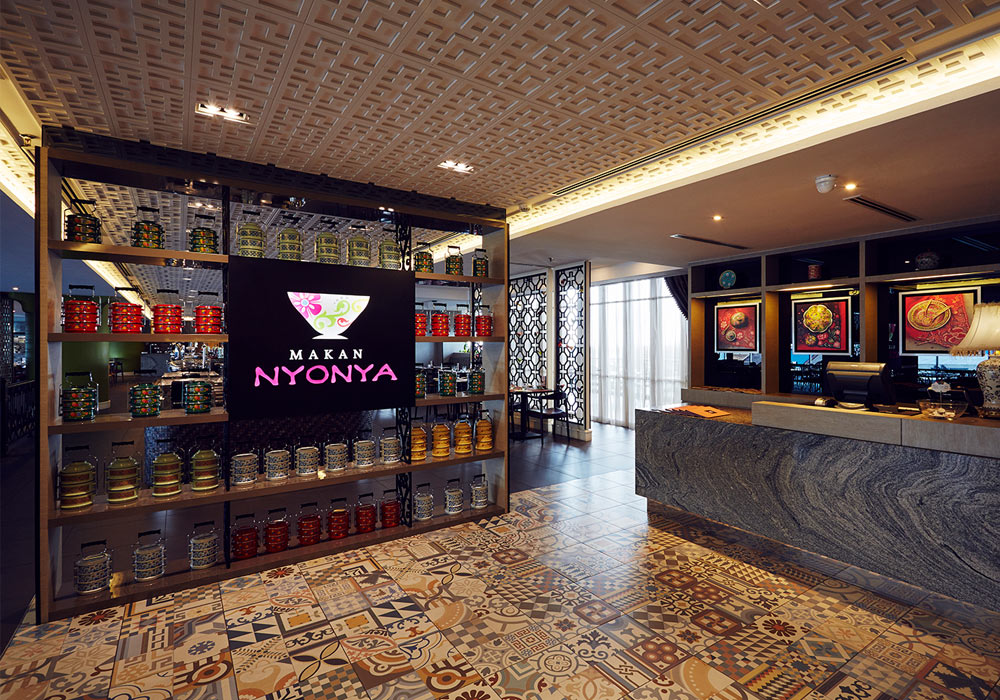 MAKAN NYONYA
Makan Nyonya Restaurant takes you on a colourful culinary journey featuring an endless array of Peranakan a-la-carte dishes, lunch & dinner set meals and a series of palate-pleasing flavours in a breakfast buffet spread.

Daily Operating Hours:
6.30am to 11.00pm.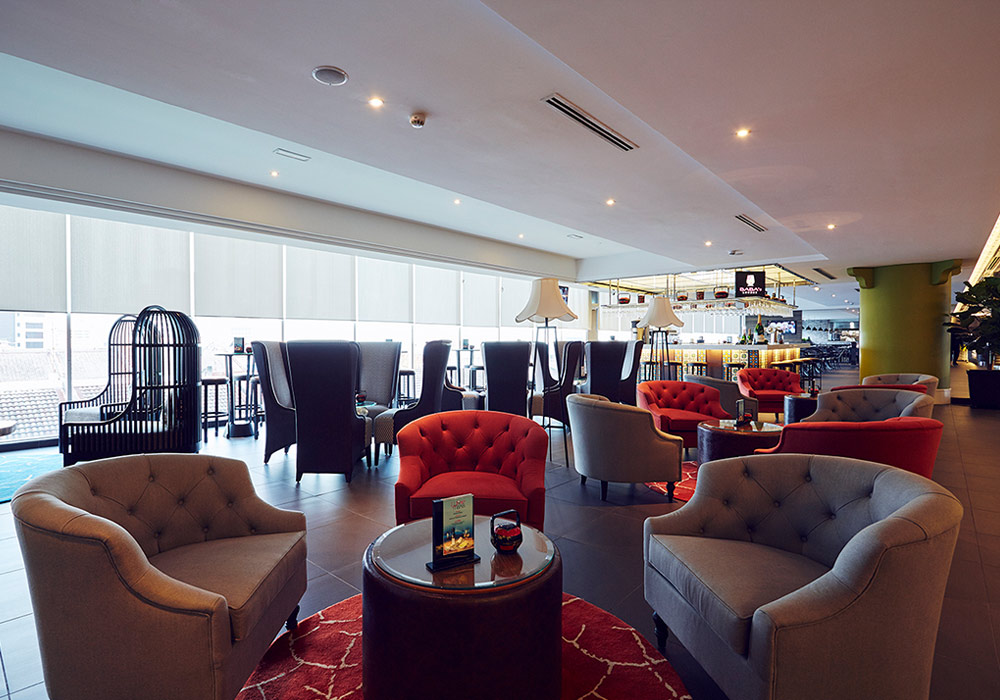 BABA'S LOUNGE
Baba's Lounge is adjacent to the Makan Nyonya restaurant, serving tasteful and refreshing beverages within a cosy and contemporary atmosphere.

Daily Operating Hours:
12pm - 11pm