Places of Interest
Melaka is a charming, fascinating city which is rich in its history with an extraordinary blend of many cultures, from across the world. Bestowed as one of the UNESCO world heritage sites, Melaka has numerous architectural landmarks inherited from decades of colonisation by the Portuguese, Dutch, British and Chinese.

Melaka began as the Melaka Sultanate with its roots from Sumatera. It became one of the most important trading ports of the region. The Arabs, British, Chinese, Dutch, Indians, Japanese and Portuguese traders have left their imprints on Melakan culture. This unique mélange of culture from the East and the West produced distinctive communities such as the Peranakan, the Chitty and those of Portuguese descent.

Situated on the south-western coast of the Malay Peninsula, Melaka is one of the thirteen states of Malaysia. It lies 148 km south of Kuala Lumpur, the capital of Malaysia and 245 km north of Singapore and commands a central position on the Straits of Melaka. The state capital, Melaka Town, is strategically located between the two national capitals of Malaysia and Singapore, and connected with excellent roads and highways.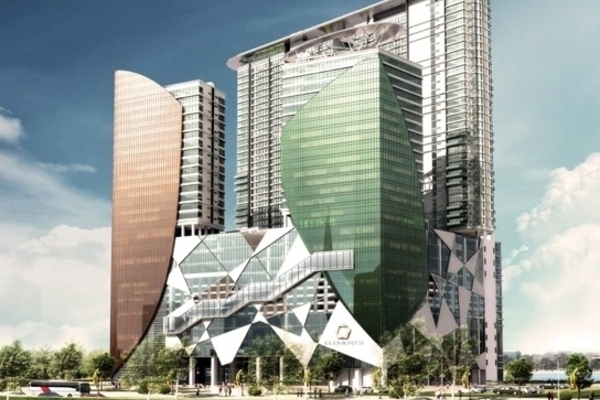 Elements Mall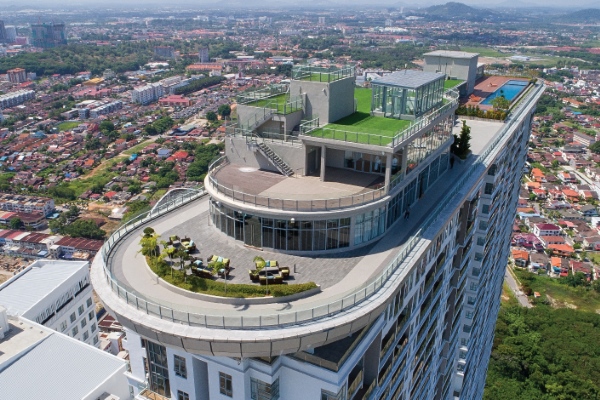 Sky Deck at Hatten City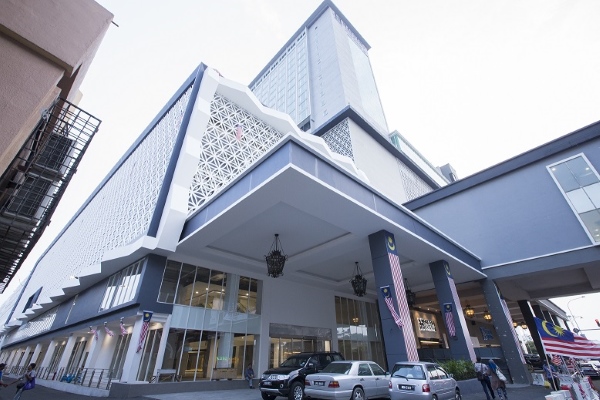 Terminal Pahlawan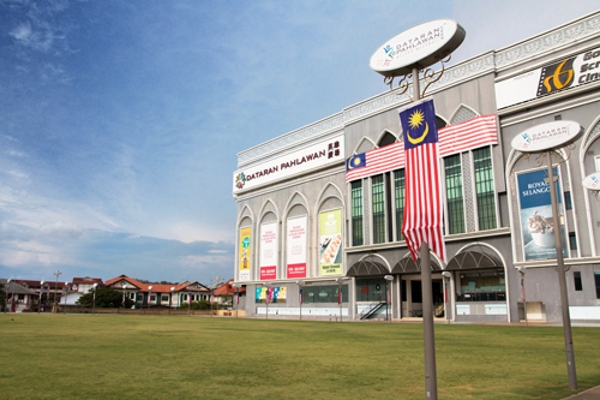 Dataran Pahlawan Melaka Megamall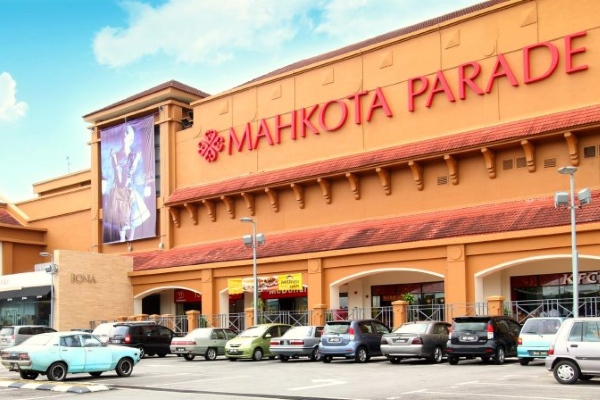 Mahkota Parade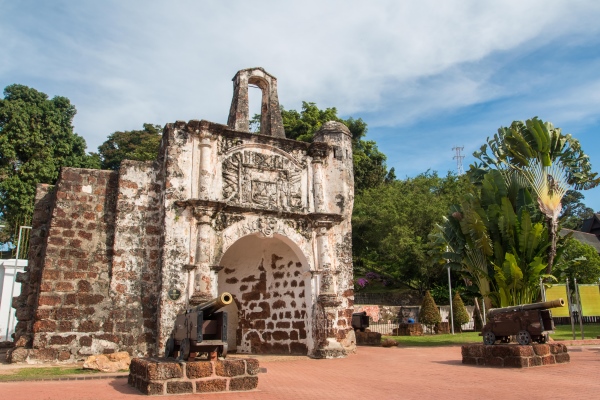 A Famosa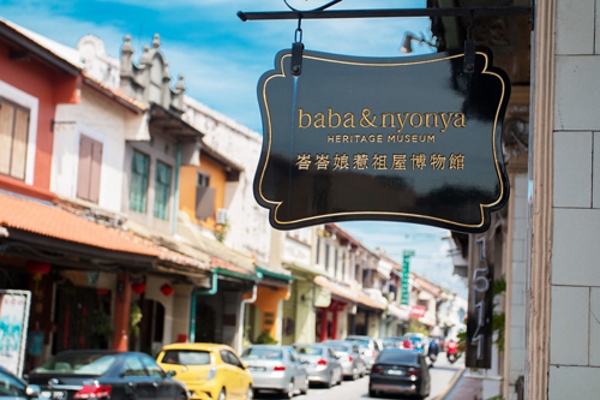 Baba & Nyonya Heritage Museum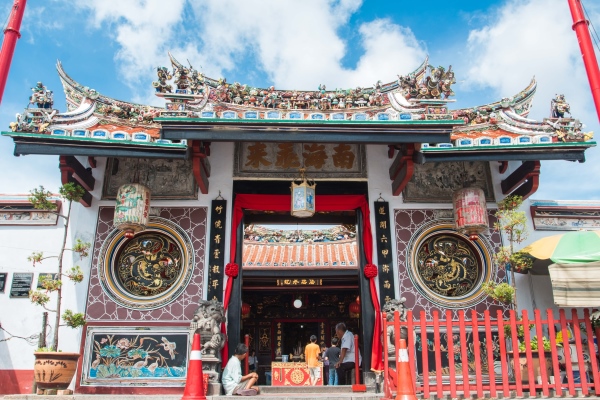 Cheng Hoon Teng Temple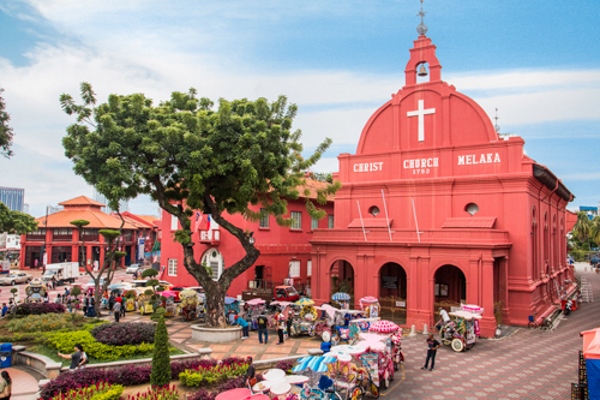 Christ Church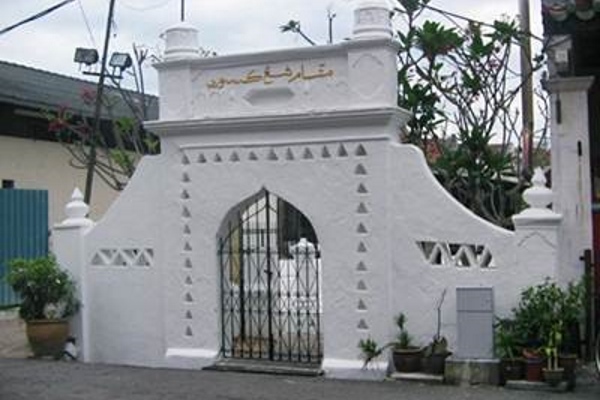 Hang Jebat Mausoleum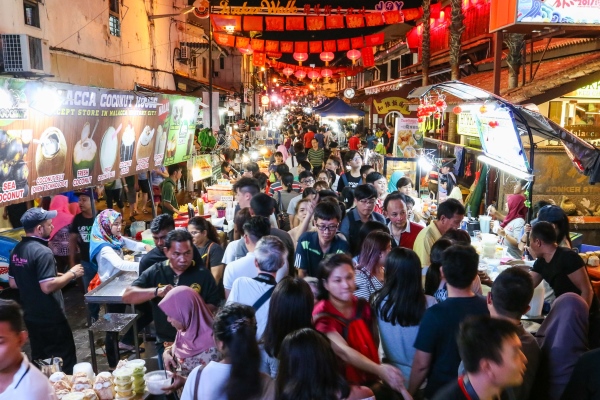 Jonker Street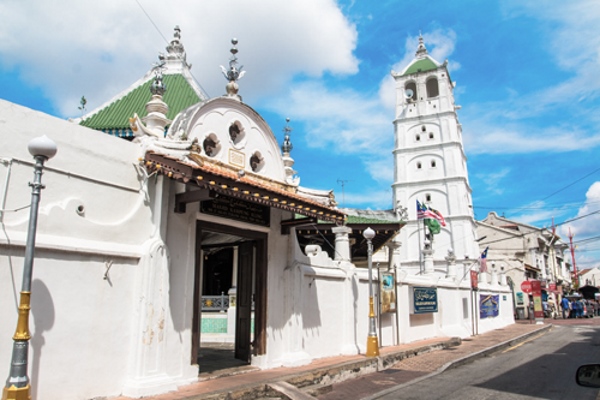 Kampung Kling Mosque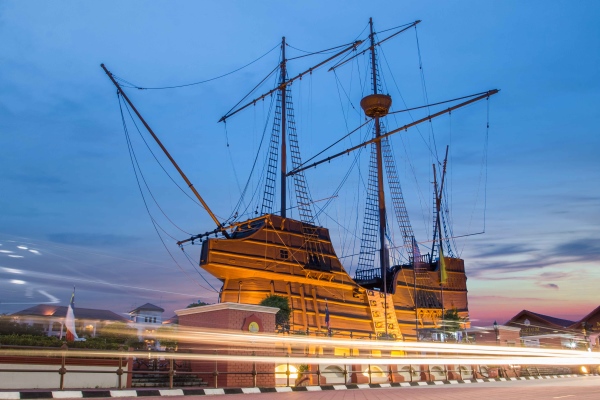 Maritime Museum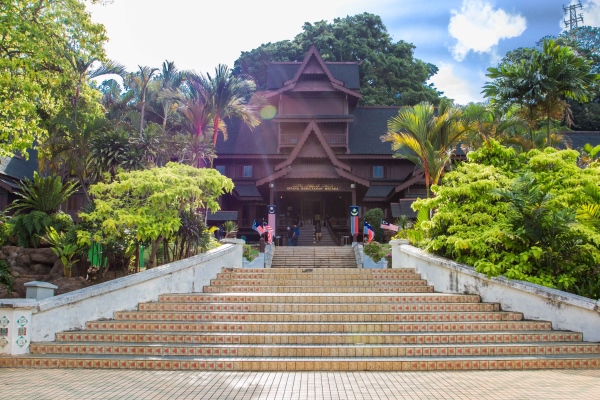 Melaka Sultanate Palace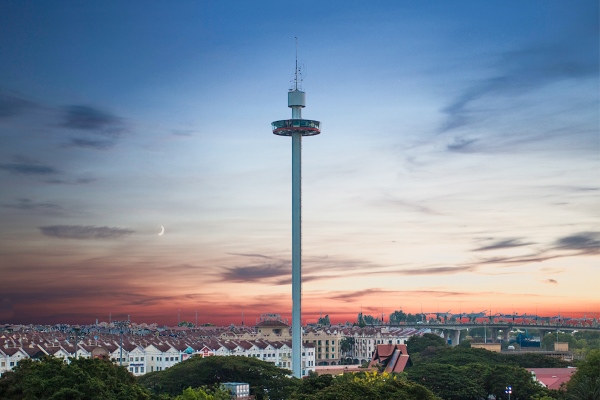 Menara Taming Sari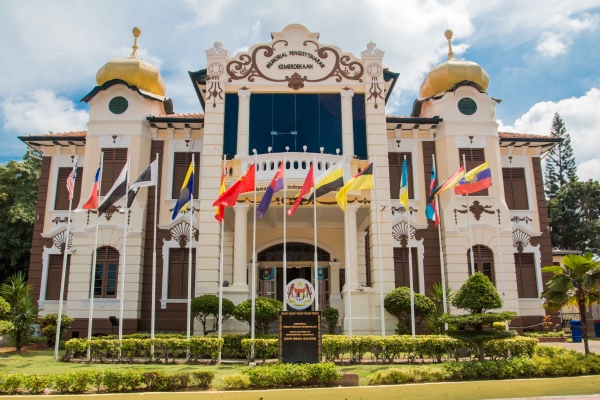 Proclamation of Independence Memorial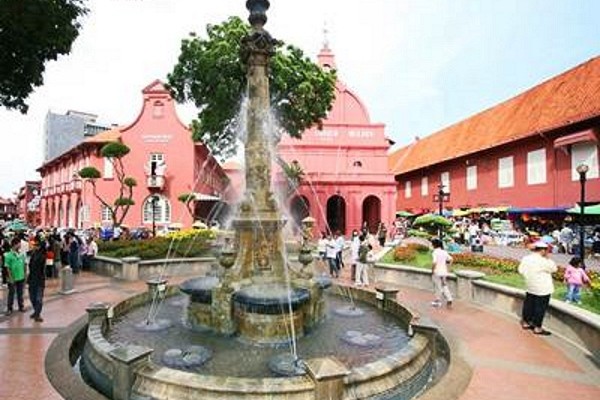 Queen Victoria's Fountain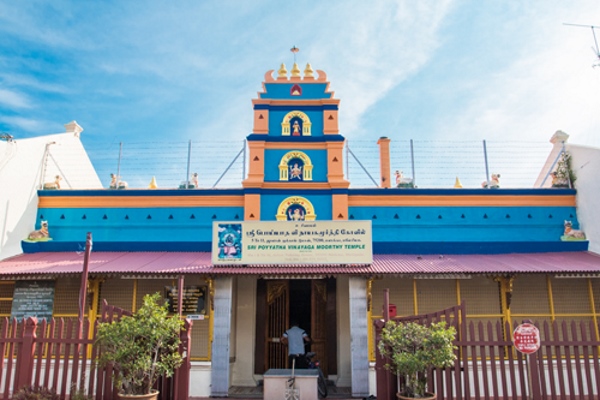 Sri Poyyatha Vinayagar Moorthi Temple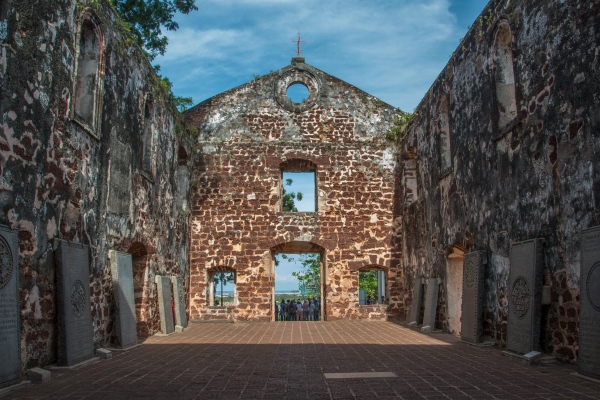 St. Paul's Church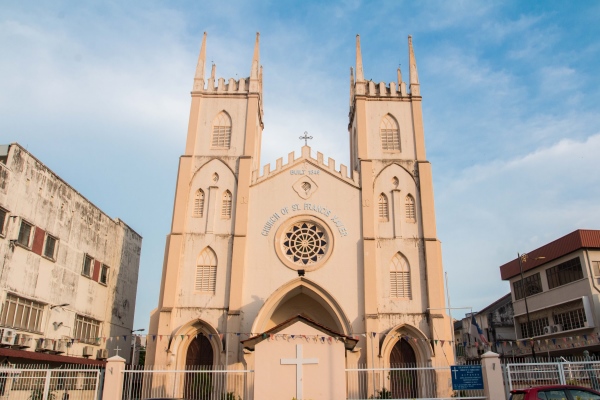 St. Francis Xavier Church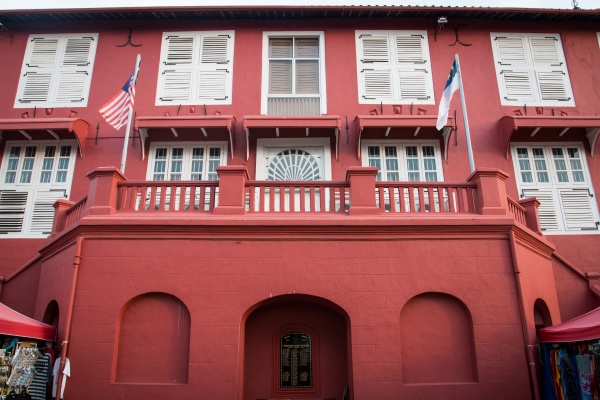 Stadthuys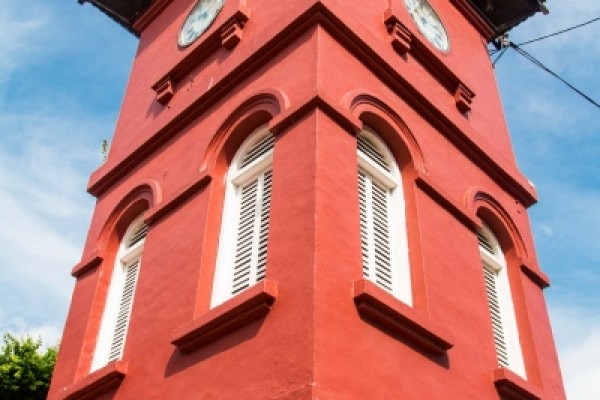 Tan Beng Swee Clock Tower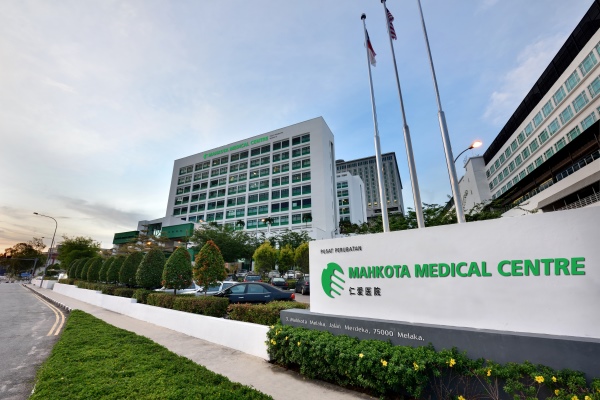 Mahkota Medical Centre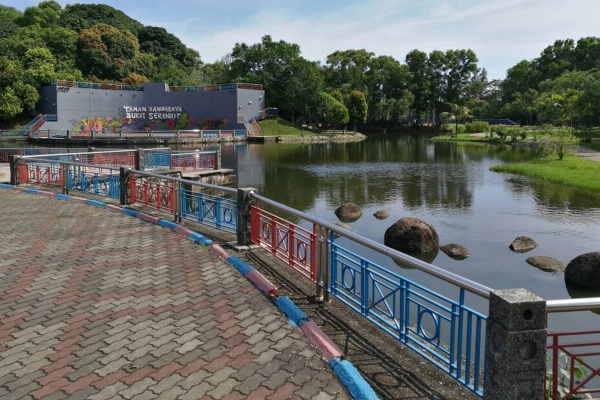 Bukit Serindit Recreational Park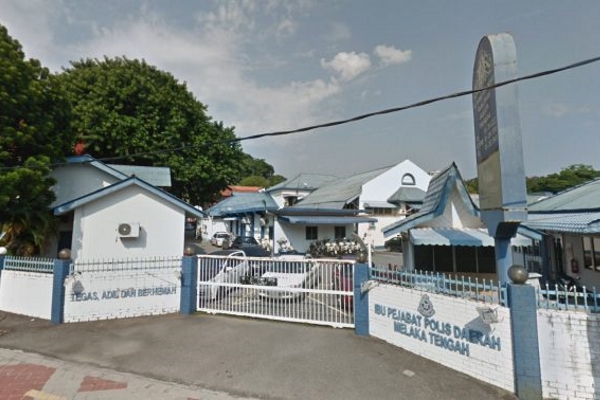 Melaka Tengah Police Station
Elements Mall
Sky Deck at Hatten City
Terminal Pahlawan
Dataran Pahlawan Melaka Megamall
Mahkota Parade
A Famosa
Baba & Nyonya Heritage Museum
Cheng Hoon Teng Temple
Christ Church
Hang Jebat Mausoleum
Jonker Street
Kampung Kling Mosque
Maritime Museum
Melaka Sultanate Palace
Menara Taming Sari
Proclamation of Independence Memorial
Queen Victoria's Fountain
Sri Poyyatha Vinayagar Moorthi Temple
St. Paul's Church
St. Francis Xavier Church
Stadthuys
Tan Beng Swee Clock Tower
Mahkota Medical Centre
Bukit Serindit Recreational Park
Melaka Tengah Police Station
DEALS AT ESTADIA